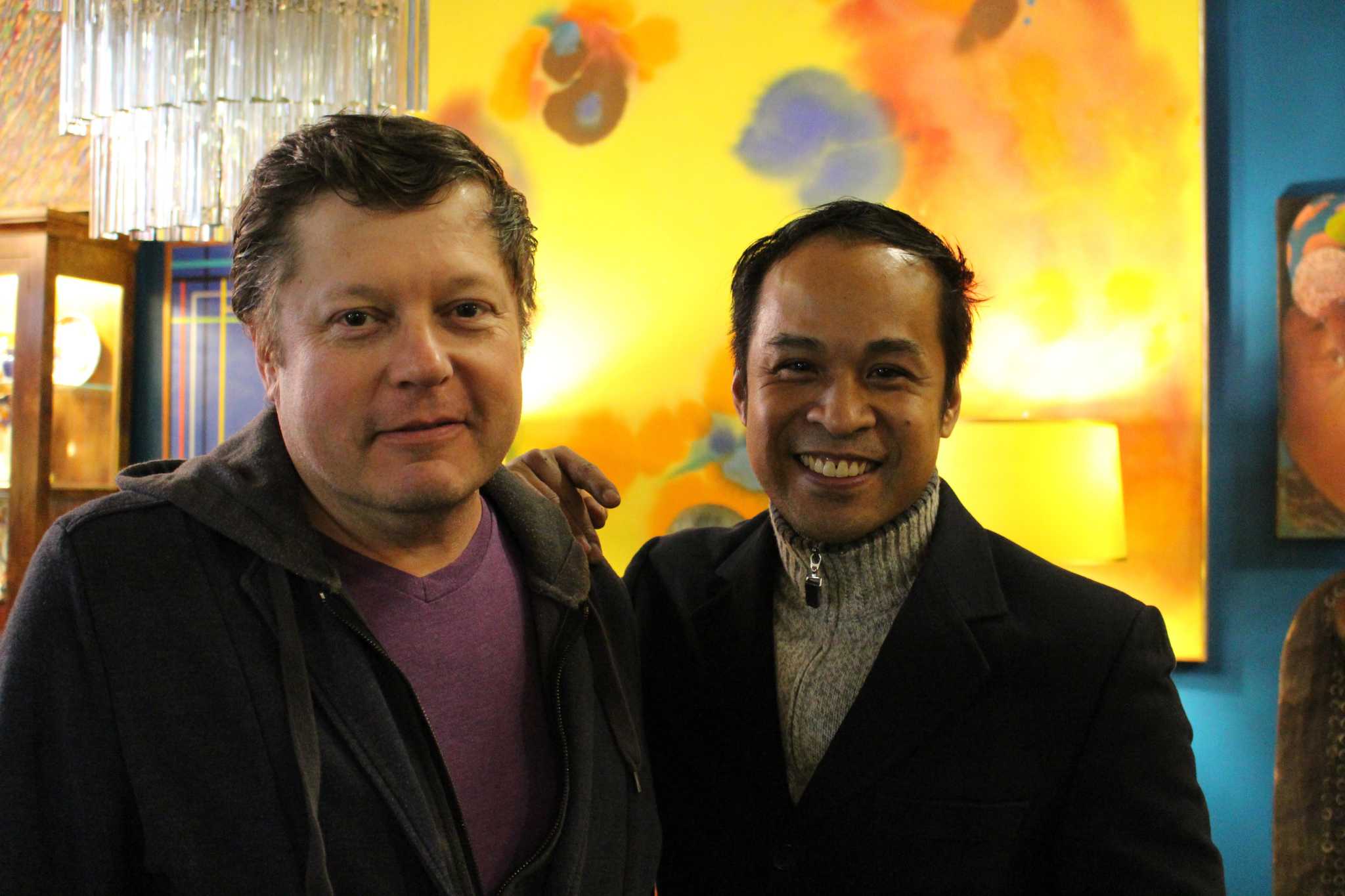 An antique and art store opens in the East End of Bridgeport
The owners of the recently opened Tongue in Chique say there's something for everyone at their antique and artwork shop.
The retailer opened Saturday at 1069 Connecticut Ave. with an eclectic list of pieces put together by Glen Adams and Arthur Dabu Jimenez. The duo moved into a 4,600 square foot space inside the American Fabrics Art Building after years of operating in New York.