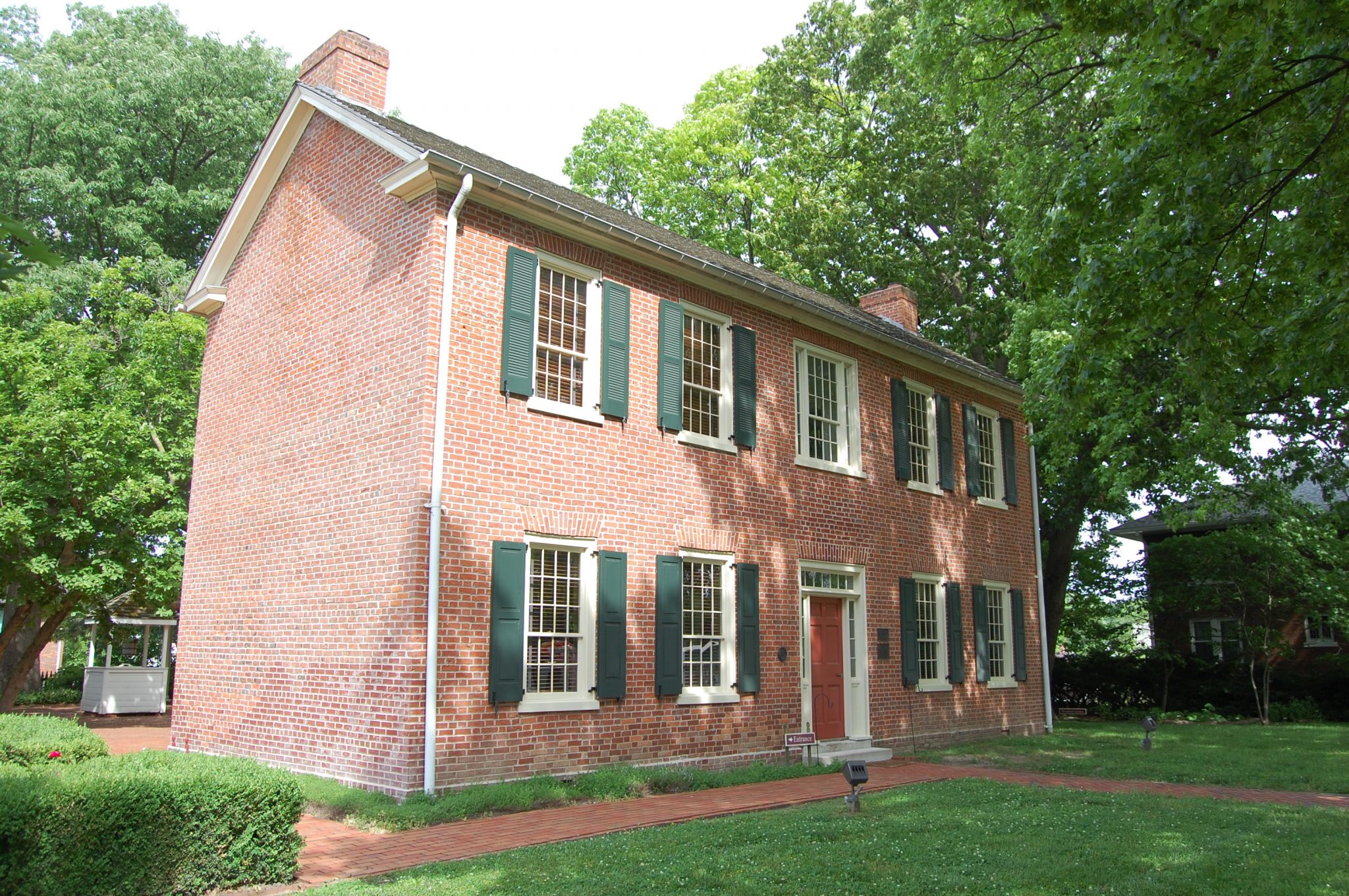 Autumn Online Auction to Benefit Stephenson House
Stephenson House is gearing up for another online antiques and collectibles auction this year. An on-site auction originally took place for over 15 years each October, but with COVID-19 Stephenson House moved to an online-based auction.
Anyone can now participate in the auction by visiting https://legacysells4u.hibid.com/catalog/302990/stephenson-house-auction. The auction started on March 9 and will end on October 6. Those who bid outside the region can have their items shipped (no free shipping). For locals, they can pick up their items Oct. 8 from 9 a.m. to 1 p.m. and Oct. 9 from 10 a.m. to noon at Gem Storage, 447 S. Buchanan St., behind Market Basket.