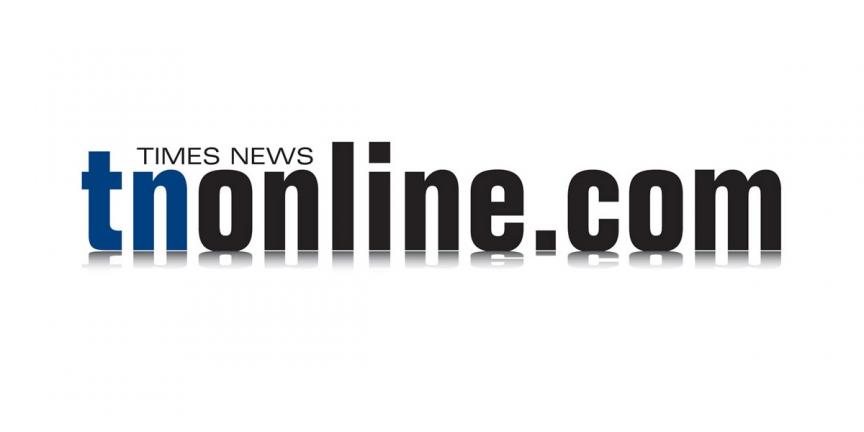 Christmas in July is coming to Tamaqua this weekend – Times News Online
Published on July 18, 2022 at 1:36 p.m.
Christmas in July will be in full swing on July 23 in Tamaqua.
The event will begin at 10 a.m. with music and a vendor fair at Hope & Coffee, 137 Pine St.
At 11 a.m., Santa Claus, his elves and several costumed characters will arrive at Depot Square Park at the intersection of Routes 209 and 309. The group will head to South Railroad Street for a meet and greet with Santa. Professional photos will be available for a nominal fee.
The Tamaqua Public Library, 30 S. Railroad St., will open at 11:30 a.m. Frosty the Snowman will read children's stories.
Children's activities will take place from noon to 3 p.m. outside the Tamaqua Library. There will be games, crafts, face painting, treats and more.
"Porcupine" Pat McKinney, environmental educator for the Schuylkill Conservation District, will be on hand with old-fashioned toys. St. Luke's University Health Network will share information on children's health and Tamaqua's Citizens Fire Company will feature a fire truck.
Adults can enjoy a Victorian afternoon tea at St. John's Lutheran Church on Mauch Chunk Street. There is a fee and registration is required by calling 570-640-5261.
At 3 p.m., It Takes Two will give a free concert at the train station. Participants must bring chairs. The performance is sponsored by Cal's Tire & Auto Service, Bowe & Odorizzi Law Office, Smulligan Glass Shop and Tom's Auto & Marine.
At 5:30 p.m., Zion Evangelical Lutheran Church on North Greenwood Street will hold a Christmas service in July.
The Tamaqua Historical Society, 118 W. Broad St., will open at noon for a display of old-fashioned toys.
Food trucks from Blazing Swine BBQ, Grumpy's Bar-B-Que Roadhouse, Gyro Truck, La Dolce Casa Wood Fired Pizza and Maddie Ann's Pierogies and Soup Kitchen will be on site.
In the event of inclement weather, children's activities and the free concert will be moved to The Perla Enterprises building at 105 W. Broad St.