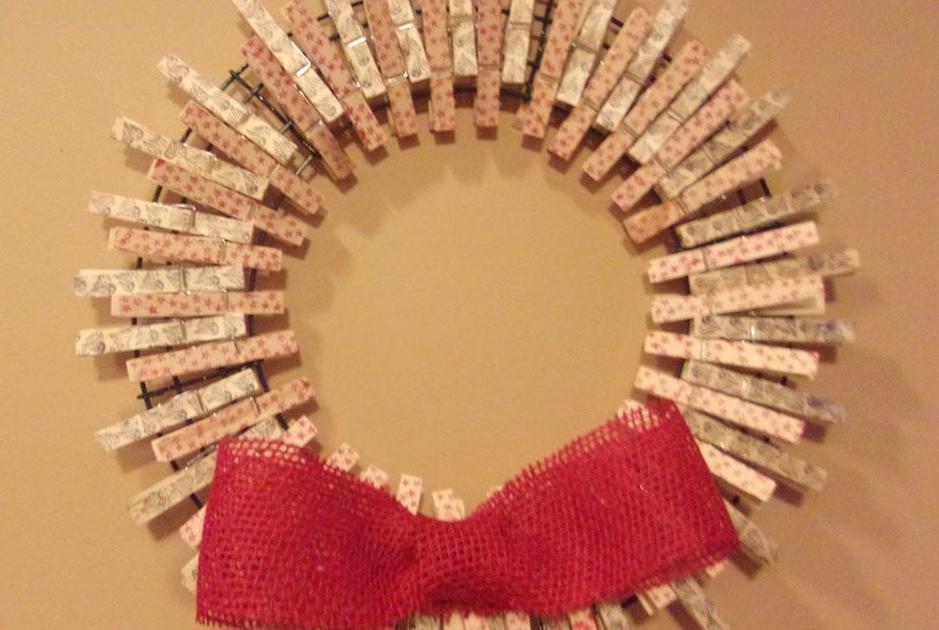 DIY Corner: Spring Craft Ideas for Non-Artists | College life
[ad_1]
Let's be honest: We're all looking for something to distract from the mountains of final articles, group projects and studies that are looming as Finals week approaches. What better way to relax than DIY?
If you're like me, the idea of ​​DIY sounds like fun – at least until you realize how un-artistic you are. To avoid the doubt and stress, here are some easy (and relatively painless) crafts to make, even if you are bad at art.
Paint chip banner
Stationery:
Paint chips
Scissors
Holepunch
Thread or string
Instructions:
The supplies make it pretty easy, right? First, take your paint chips (you can find them at most hardware and paint stores) and cut them into any shape you want. For spring, I recommend flowers – and if you're celebrating Easter, an egg shape could make a perfect holiday decoration.
Once all of the paint chips are cut, drill a hole in the center at the top of each chip. From there, thread the shavings onto wire or twine, then hang them up for some much-needed springtime cheer.
Clothespin crown
Stationery:
Clothespins (many)
Decoration tape / paint / markers
Handcrafted ring
Scissors
Thick tape
Instructions:
Decorate your clothespins as you wish. If you don't trust your drawing or painting skills, decorating tape may be the easiest solution. Once all of your clothespins are decorated, attach them to the ring in any order you want.
Tie your ribbon at the top of the crown. Make sure you leave a little space between the knot / bow and the crown so you can hang it easily. I recommend hanging it on your door for other residents, friends and neighbors to enjoy. After all, what good is the joy of springtime if you don't share it?
Painted pillow cases
Stationery:
Paint the polka dots
Decorative pillow cases
Decorative pillows
Instructions:
Do you remember when you were young and your babysitters or parents took out the paint dots? It was always a telltale sign that some masterpieces were about to be created.
Who says we have to get past these tools? Take a pillowcase and use the paint dots to decorate it with the pattern of your choice. For my artistically challenged people, peas never go out of style.
To get a good stitch formation, I suggest using the "doors and windows" method. Zigzags, stripes and "waves" are other good design alternatives. Once your pillowcase dries, fill it with a decorative pillow and display it proudly.
Do you have other DIY ideas? Make sure you let us know.
[ad_2]