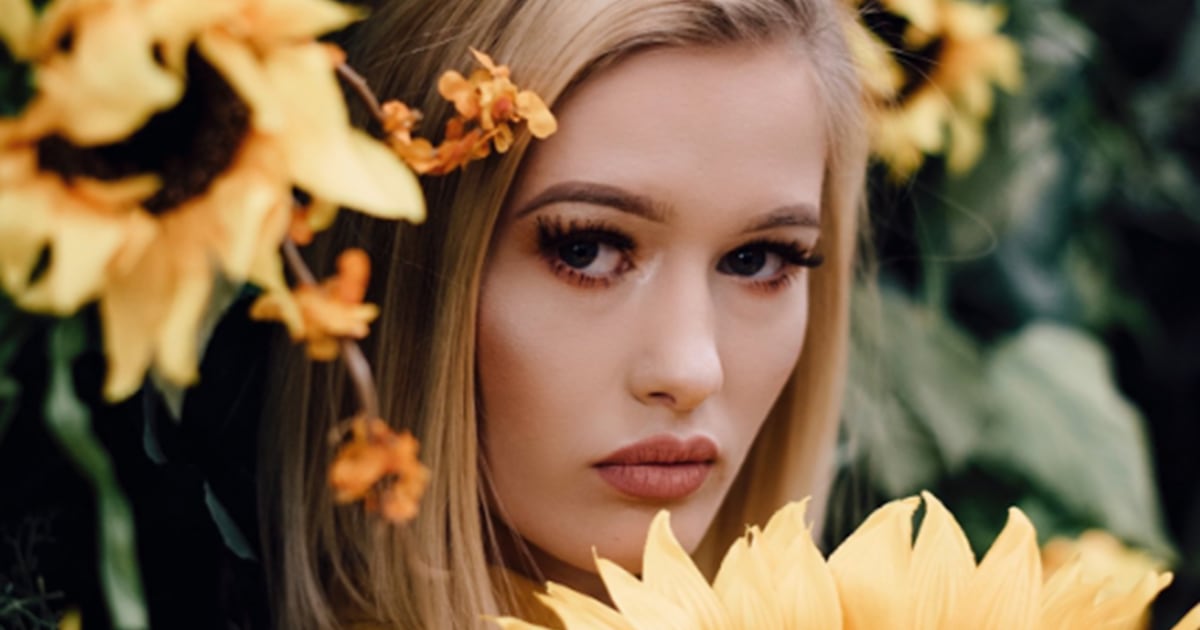 Hobby Lobby Challenge Invites Teens For Photo Shoots At Craft Stores
[ad_1]
You'd be forgiven for thinking the photos on 18-year-old Morgan Beck's Instagram page were actually from a magazine.
Lush plants frame her face, making it appear as if she is posing in a picturesque garden for a Vogue broadcast. But if the camera zoomed out a few feet, you would see the Gray, Ga. Teenager posing in the floral section of a Hobby Lobby store.
The shoot was part of a fun challenge that is going viral on social media, where people (mostly teenagers) snap photos at craft stores and make it look like they're somewhere else.
Beck worked with her photographer friend Sierra Horsting, 19, to create the photos, taking about an hour to organize the fake flowers to set up the shots. only law.
"The hardest part was trying to get in the right position to capture the perfect image," Beck said TODAY. "It's much harder than it looks. One of the biggest challenges? Make sure the plants are covering the shelves.
There is also the lighting to consider and sometimes even having to face all the confused looks of customers and store employees.
But that's why they call it a challenge – and many photos tagged #HobbyLobbyChallenge and #MichaelsChallenge have impressive results.
The idea sprouted when Kelsey Maggart, 22, of Columbia City, Indiana, first tweeted a series of photos taken at the Hobby Lobby, which were later shared widely.
"My friend and I came up with the idea to shoot in the floral section just because we like to shoot in places we wouldn't normally shoot," Maggart said TODAY, adding that they never had the plan to go viral or be a real challenge. .
"It's so great how widespread it is and how people are doing it because of us, though," she said.

[ad_2]