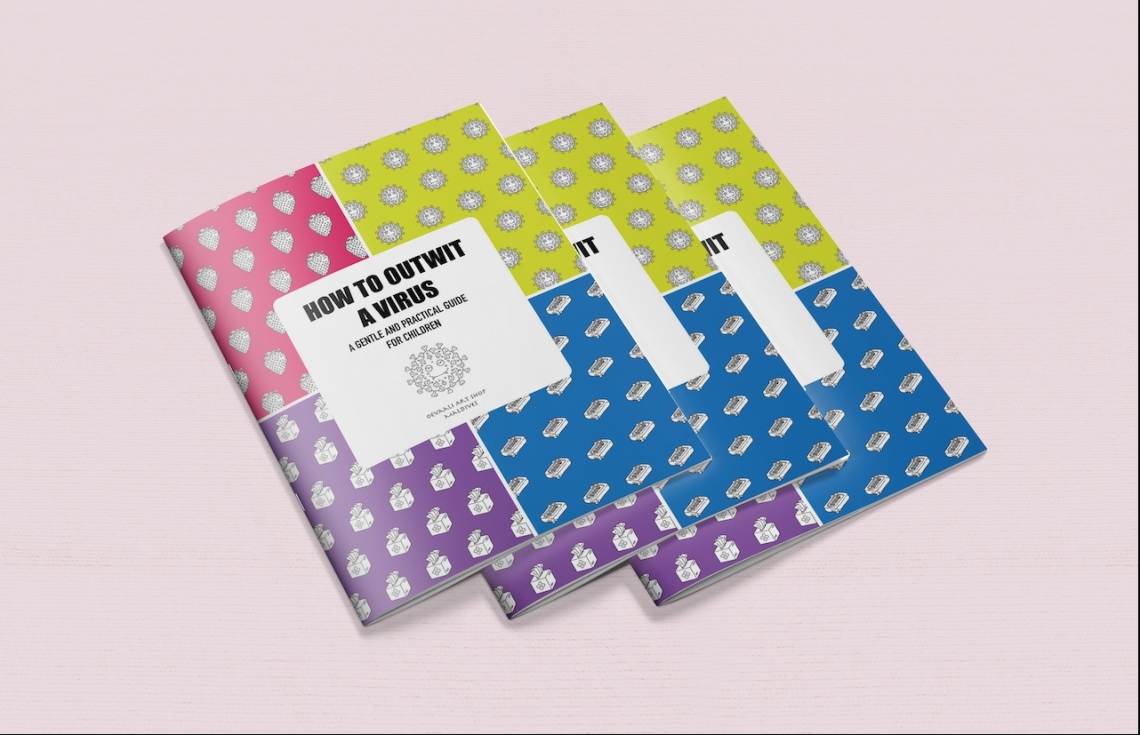 How to outsmart a virus: Oevaali Art Shop educates children amid COVID-19
[ad_1]
Oevaali Art Shop on Tuesday launched an informative coloring book targeting toddlers who may raise difficult questions regarding the ongoing COVID-19 pandemic.
Entitled "How to Outsmart a Virus, A Gentle and Practical Guide for Children", the coloring book aims to help families, schools and adults working with children who are faced with having to explain "how to take simple and specific precautions for children. things they can't see ".
Oevaali Art Shop expressed hope that the book will be used as a tool to "help children understand how strong their bodies are, the concept of personal and community hygiene and the world around them in a fun, loving way. and inclusive ".
"As the global COVID-19 pandemic has reached our shores and our islands face extraordinary economic and social disruption, the unprecedented global impact a virus has had in the span of days and weeks is hard to accept, "said Co. -Founder of the Oevaali art store, Raniya Mansoor.
"With this informative coloring book, we're finding fun ways to remind toddlers about the precautions to take while staying home in the midst of this global pandemic," added co-founder Raya Mansoor.
The book, illustrated by Aiminath Ula Ahmed, was supplemented by the advice and consultation of Dr Adeel Shareef of ADK Hospital.
"How to Outsmart a Virus, A Gentle, Practical Guide for Kids," priced at 175 MVR ($ 11.35), will be available in Oevaali Art Shop's online store, as well as their retail store in the capital Male. The store offers free local delivery across the Maldives for orders placed online.
Oevaali Art Shop is a leading and locally loved lifestyle brand in the Maldives, inspired by ocean and sea.
[ad_2]