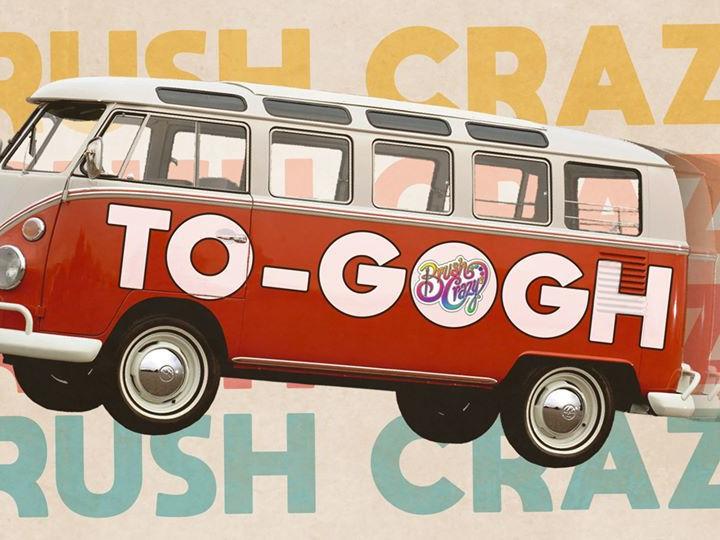 Local Art Shop Offers 'Gogh' Art Projects to Pass Time During Coronavirus Self-Quarantine | Regional
[ad_1]
The following was sent to us by Brush Crazy, letting everyone know about their "at Gogh" art projects which are sterilized and ready to be picked up for your time during quarantine:
Dawn Marsh, owner of Brush Crazy 03/17/2020

Great Falls MT – Brush Crazy offers a great alternative to creativity during this social distancing season. Pick up your to-gogh projects at Brush Crazy 315 Central Ave Great Falls MT 59401 during regular business hours which can be found at www.brushcrazy.com and click on the GF location to view the schedule. The friendly artist staff will include all the supplies you will need to make fun art a part of your 'new' lifestyle, painting in the comfort of your own home or business. A deposit of $ 10 will be taken for the supplies, when they are returned, your deposit will be refunded to you. All items are disinfected before and after leaving the building.

You can email your requests to [email protected] or call studio 406-315-4260 for more information. The studio is always available for walk-in clients and to choose your own projects to take home.

Brush Crazy is a locally owned business that gives customers the opportunity to get creative with canvas, wood, ceramic, mosaics and clay. We have the largest selection in Montana! Where art meets entertainment and where patrons can paint their way for fun!
[ad_2]