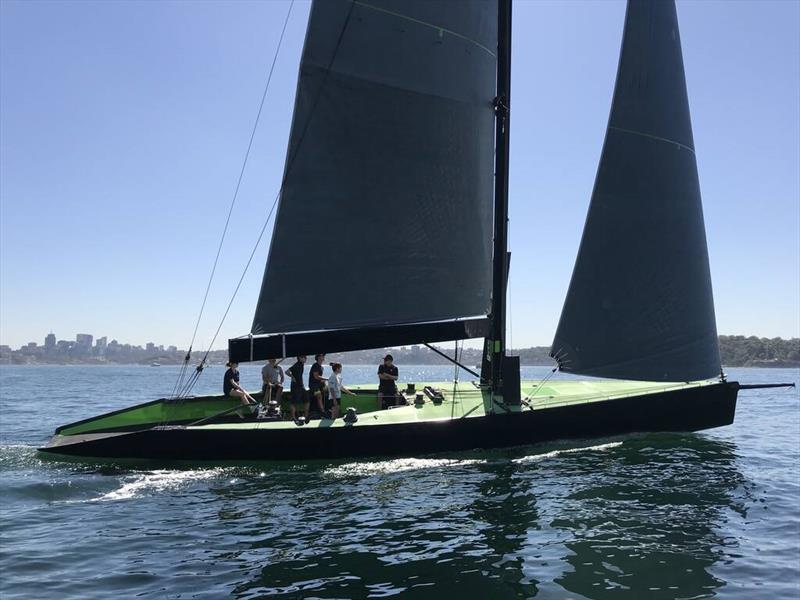 Marine auctions October online auctions
Please find below the details of the vessels and berths we will be offering for sale in our October online auction.
The tender will begin at 5 a.m. on Thursday, October 21 and end on Wednesday, October 27 at 2 p.m. AEST.
Please note that we have extended the auction for this online auction.
We are now accepting entries for our November online auction, auctions for this online auction will start on Wednesday November 24th and end on Tuesday November 30th.
Online marine auctions are proving extremely successful, with results achieved far beyond our expectations and our customers.
In the past 6 months, we have achieved a clearance rate of around 90%, and some vessels and marinas have sold more than our customers' reserve price.
This is in part due to our large database of contacts, several thousand registered bidders, and our extensive email database.
Some boat brokers are now asking us to auction their own stock.
The online auction method increases the exposure of our clients' assets to many other interested parties and a larger network of potential buyers to bid at their own pace without any pressure from any place in the world. world.
marine insurance, Marine Auctions has been appointed agent for a major international marine insurance company. Marine Auctions has helped our clients obtain insurance for ships, which include ocean racing yachts, houseboats, commercial and pleasure craft, etc., at competitive prices. In some cases we have obtained insurance for ships that some Australian insurance companies have rejected.
They can quote for, any boat in any water for any use, anywhere.
If you need more information regarding our upcoming online auctions or our services, including marine valuations,