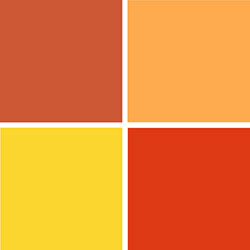 Nike and Adidas settle Flyknit infringement lawsuit
Nike has filed documents in the U.S. District Court in Portland to settle its patent infringement lawsuit against Adidas over alleged use of Nike's knitted shoe technology, according to Portland Business Journal. Terms of settlement were not disclosed in the filing.
In the original lawsuit, Nike accused Adidas of stealing its "revolutionary" Flyknit technology, which is used to make one-piece knit uppers for sneakers that use less material and generate less waste. He claimed that Adidas has appropriated the technique for dozens of products, including some from its Primeknit range.
Nike called Flyknit "the most groundbreaking sneaker innovation in over 40 years," the result of more than a decade of research and development.
Nike was seeking a court order preventing Adidas from using the patented designs and seeking monetary damages.
Separately, Nike has asked the United States International Trade Commission to investigate Adidas for infringing its patents and to block the importation or sale of products deemed to infringe them.
At the time of the original trial, Adidas denied the infringement. Adidas said in a press release: "We are currently analyzing the complaint and will defend ourselves against the allegations. Our Primeknit technology is the result of years of dedicated research and shows our commitment to sustainability.
The Portland Business Journal said the settlement came after the case showed little movement since January.