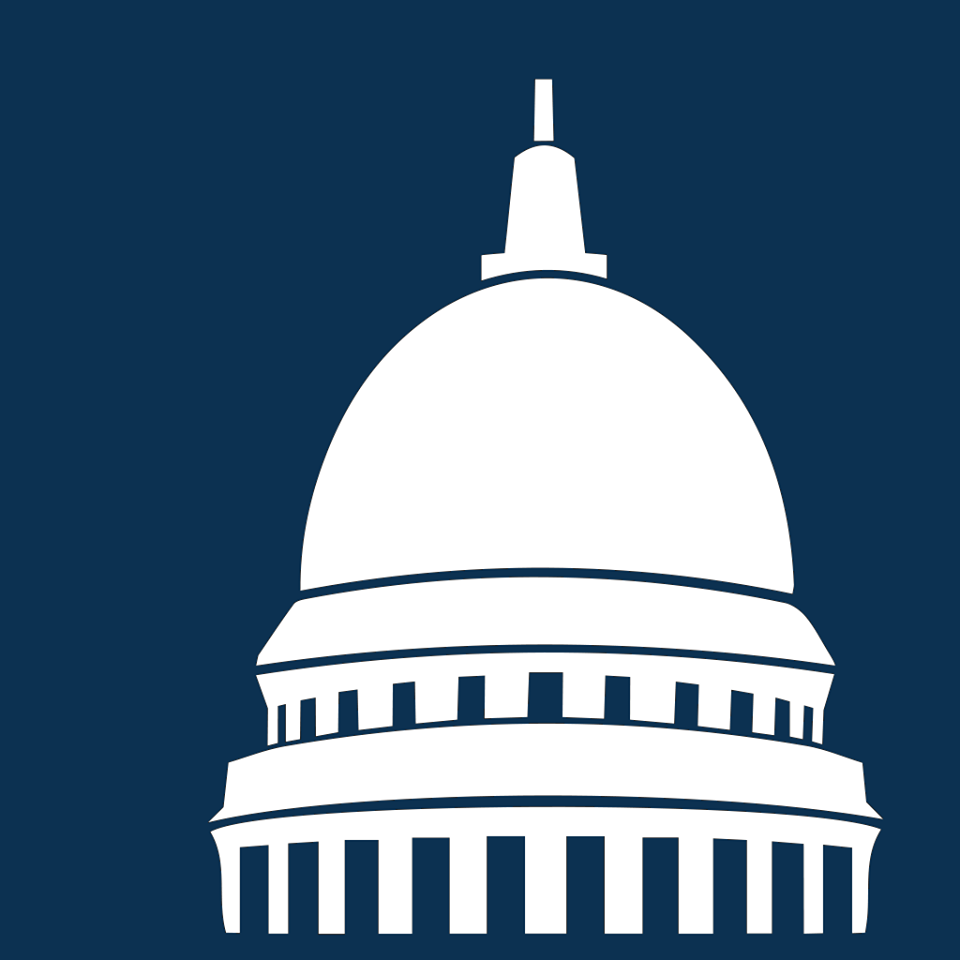 Political Blog: Public Hearing on Payday Loans Scheduled for Next Week | Local News
People will have the opportunity to tell lawmakers what they think about a pair of competing bills to regulate Wisconsin's payday lending industry at a public hearing in West Allis next week.
Last month, the State Assembly passed its version of a payday loan bill, AB 447, which became controversial after President Mike Sheridan, D-Janesville, admitted to dating a industry lobbyist. Sheridan has since said that he and lobbyist Shanna Wycoff are no longer dating.
The House Bill would allow people to take out only one loan at a time and limit the amount to $ 600, including interest. It would prohibit refinancing or paying off unpaid debts with a new loan, but does not include an interest rate cap. The bill would not allow loans to continue to earn interest if borrowers do not repay on time.
Meanwhile, Senator Jim Sullivan, D-Wauwatosa, last month introduced a Senate version of the bill, SB 530, which would limit payday loans to $ 900 and tighten zoning regulations. There would be no income test to get the maximum amount, and lenders could set any interest rate upfront. But their interest rates would be capped at 33% if borrowers did not repay their loans on time.