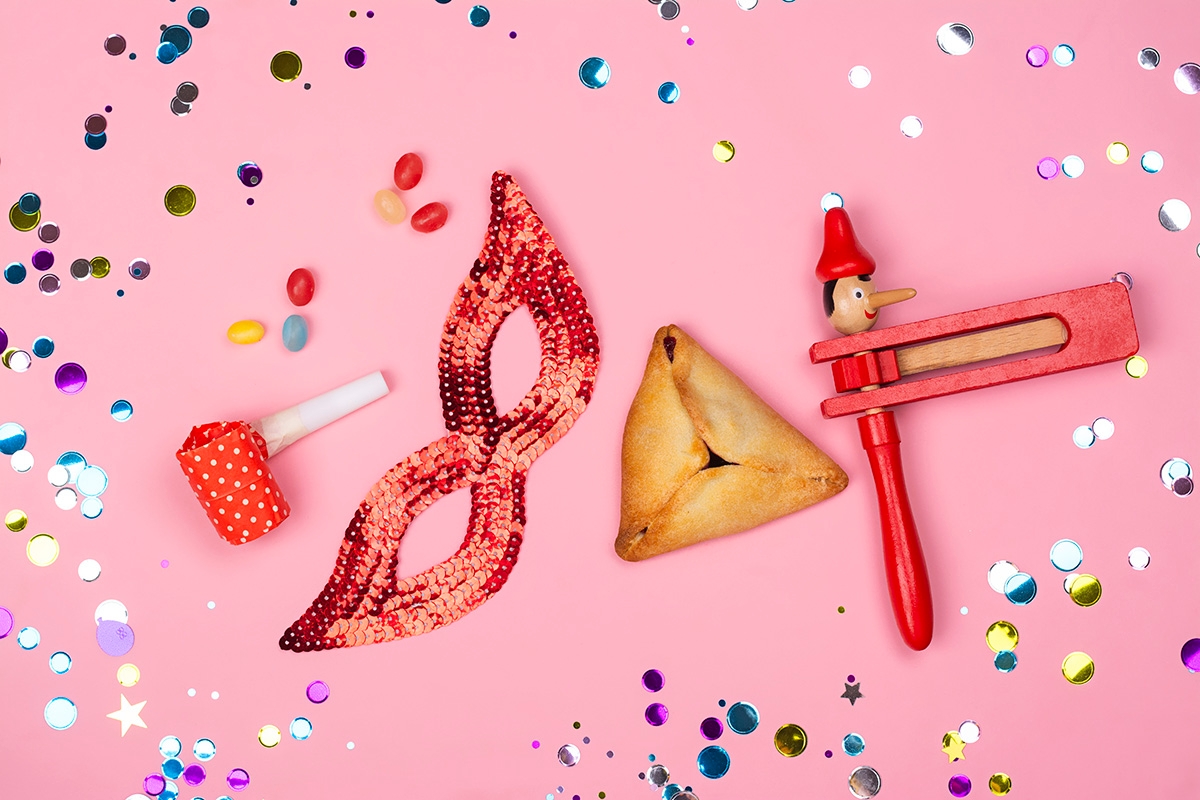 The Best Purim Craft Ideas on the Internet – Kveller
Purim, the Jewish holiday that celebrates the triumph of the Jews of Persia over the evil Haman, is a wonderful time to cook with the family — like these easy two-ingredient hamantaschen from Trader Joe's — and explore fun craft activities.
Whether you celebrate the holiday every year with your Jewish community or want to try it out for the first time at home, these DIY projects will help get you into the joyful holiday spirit. There's also a Purim tradition of giving mishloach manot, or gift bags filled with food and trinkets, to friends — and these handicrafts can be a delightful addition.
Here are some of the best Purim crafts on the internet:
Hamantaschen made of paper
Make It Jewish Paper Plate Gogger
See this post on Instagram
Purim dolls
Small clay hamantaschen from Make It Jewish
Grogger Juicebox
Sponge painted Manot mishloach from Make It Jewish
Joyful Jewish Purim Spoon Puppets
Paper Plate Mask from Make It Jewish
Lego grogger from Bible Belt Balabusta
Felt Hamantaschen from Make It Jewish
Origami Bible Belt Balabusta mishloach manot bag
Red Ted Art Superhero Masks
Pompom Purim Groggers by Design Megillah
Make It Jewish Recycled Bottle Gogger
Happy DIY! If you need a refresher on the history of Purim, here's a Purim explainer from the one and only Mayim Bialik. Also, a pro tip for you: pajamas make the best (and easiest) Purim costumes.