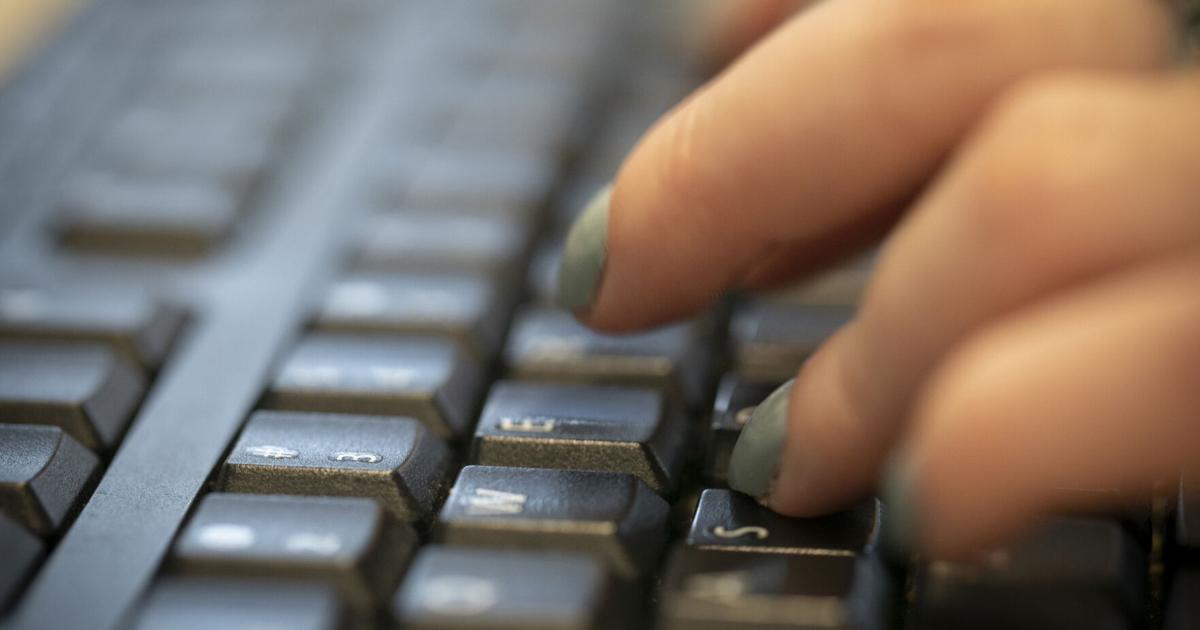 Two New Orleans Library Seminars Target Seniors' Digital Safety: Online Dating and Protecting Personal Information | Entertainment/Life
Seniors are in the spotlight with two upcoming seminars at the New Orleans Parish Library, both related to online safety.
If you're over 50 and curious about online dating but don't know where to start, relationship coach and matchmaker Ann Parnes of Match Made in NOLA will teach you the do's and don'ts. don't for the first appointment at 4 p.m. Wednesday, July 27, at the Milton H. Latter Memorial Library, 5120 St. Charles Ave.
Participants will learn how to navigate popular dating sites, create a compelling profile, take good photos and stay safe online. They will also leave the workshop with an example profile.
A limited number of places are available. Visit events.nolalibrary.org to register.
The second workshop, aimed at people over 60, focuses on learning how to protect their personal information online. It will take place at 1 p.m. on Friday, July 29 at the Main Library, 219 Loyola Avenue.
Participants will learn how to stay safe when applying for jobs online, doing research and more. Space is limited; register at events.nolalibrary.org or.
The Library's Digital Skills for Seniors series is sponsored by the AARP Foundation in conjunction with Technology Services for Seniors and Friends of the New Orleans Public Library.
ART AND LITERACY: Dive into Literacy with the New Orleans Public Library and Young Audiences of Louisiana in a special community arts and literacy workshop at 10:30 a.m. Thursday, July 28 at the Cita Dennis Hubbell Library, 725 Pelican Ave .
Louisiana Wolf Trap teaching artist Sophia Rabinovitz will teach children and families how to share the spotlight during this hour-long art experience featuring storytelling, dancing and sharing.
This program is sponsored by the Friends of the New Orleans Public Library.
STORY TIME VARIATIONS: Local artist Laveau Contraire will visit the Sands Early Learning Center at 11 a.m. on Friday, July 29 for Drag Queen Storytime. Stop by the second floor of the Main Library, 219 Loyola Avenue, for an hour of reading, singing, dancing and family fun.
Then, throughout August, children and families are invited to explore programming for "do it yourself" story time on Tuesdays from 10:30 a.m. to 11:30 a.m. in these branches of the library to practice reading, singing, speaking, writing and playing together. pace: Regional of Algiers, 3014 Holiday Drive; East New Orleans Regional, 5641 Read Blvd.; Main, 219 Loyola Avenue; Norman Mayer, 3001, boul. Nicely; Milton H. Latter Memorial, 5120 St. Charles Ave.; or Robert E. Smith, 6301 Canal Blvd.
Themed books, props and activities will be available for parents or caregivers to create a unique storytime experience for their baby, toddler or preschooler. It's a great way for you and your family to bring stories to life and have fun at the library.
The library's summer storytime series ends on July 31 and fall storytime programming will resume in September.
SUMMER READING: The Summer Fun programming and the Reading Challenge end at midnight July 31. Participants are encouraged to finish logging their reading hours, complete their bingo challenges and submit their achievement forms. For each achievement form submitted, participants will be entered into a raffle for the chance to win great prizes like gift cards, creativity kits, and journaling packs.
Visit summerfun.nolalibrary.org to submit.
Jane LeGros is the Director of Marketing and Communications for the New Orleans Public Library.