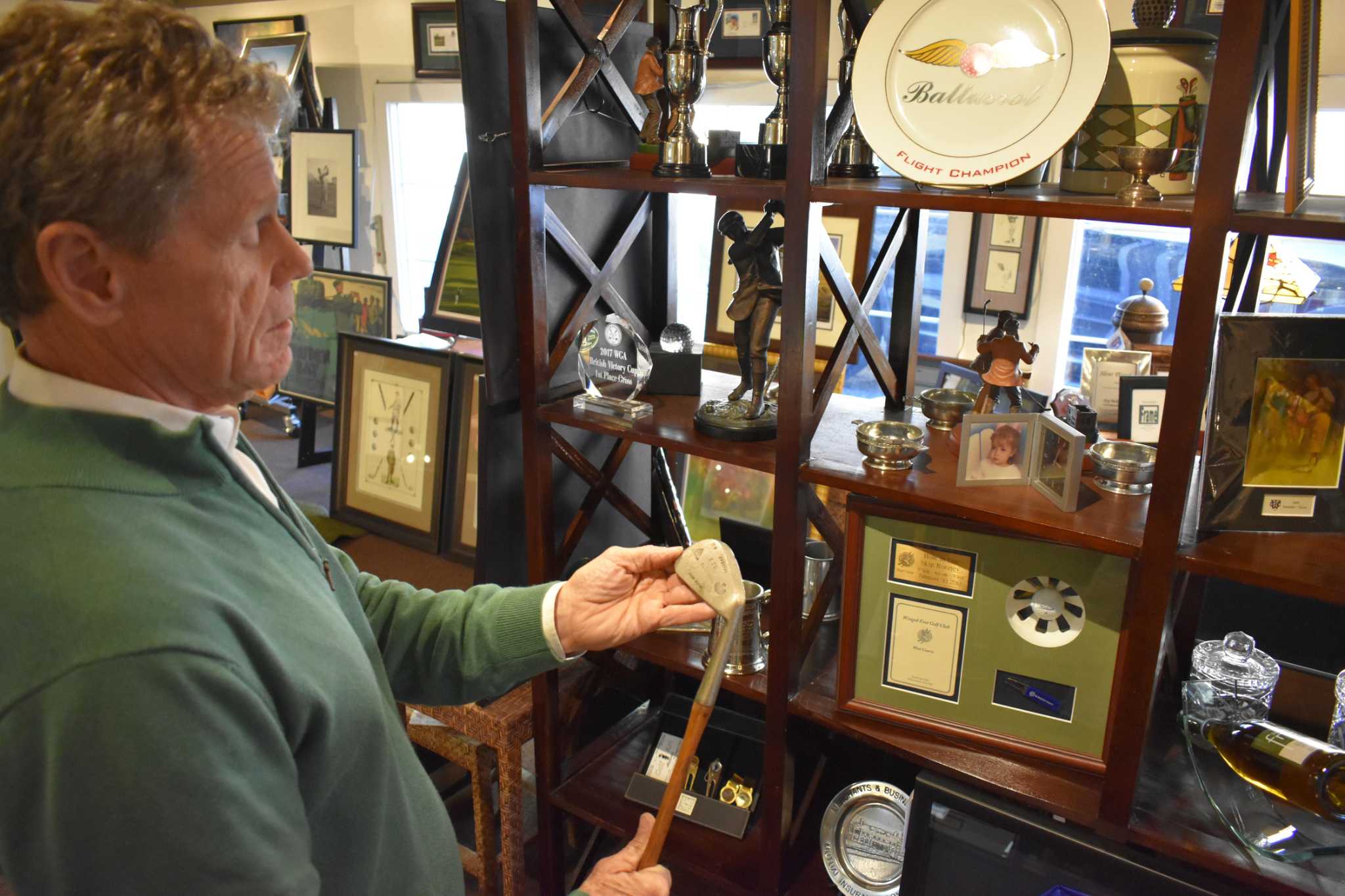 With a new golf collection, the Ridgefield art store launches its first sale
After 30 years in business, Golf Art is holding its very first half inventory sale – including items that have never been on sale – to free up space for a collection of thousands of vintage magazines. that the store owner recently bought and started selling.
Personalities range from game greats like Ben Hogan, Bobby Jones and Arnold Palmer, to portrayals of female golfers on the covers of Necklaces, Life, Saturday evening mail and other publications both famous and obscure.